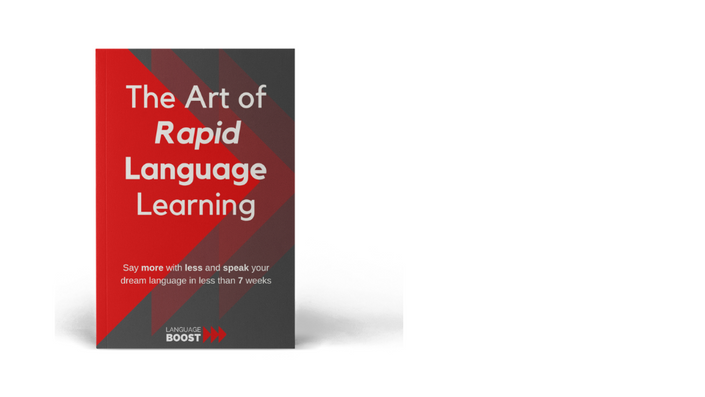 The Art of Rapid Language Learning - eBook
Say More with Less and Speak your Dream Language in less than 7 Weeks
Learning a foreign language can be hard.
That's why so many people want to learn a foreign language but very few eventually become fluent.
We think that's a pity because learning another language can literally change your life.
We've lived in over ten countries and visited over a hundred of them. Every time we learned some of the local language, we experienced how our perception of that county completely changed and how it made our lives easier.
Over the last decade, we've interviewed and worked with world's leading polyglots to find out how they successfully learnt many foreign languages. We've tested a large number of learning techniques ourselves as well.
Although we were bad at languages at school, we now speak over 20 languages combined.
How?
By creating and using a simple methodology that helps you to say more with less.
In this eBook, we demonstrate how you can reach a conversational level in a new language in a matter of seven weeks.

This method has helped many people from all over the world to become conversational in a new language and now it's time to show you how it works.
If you want to study less, but speak more, this book has many valuable insights for you which will help transform the way you learn a new language.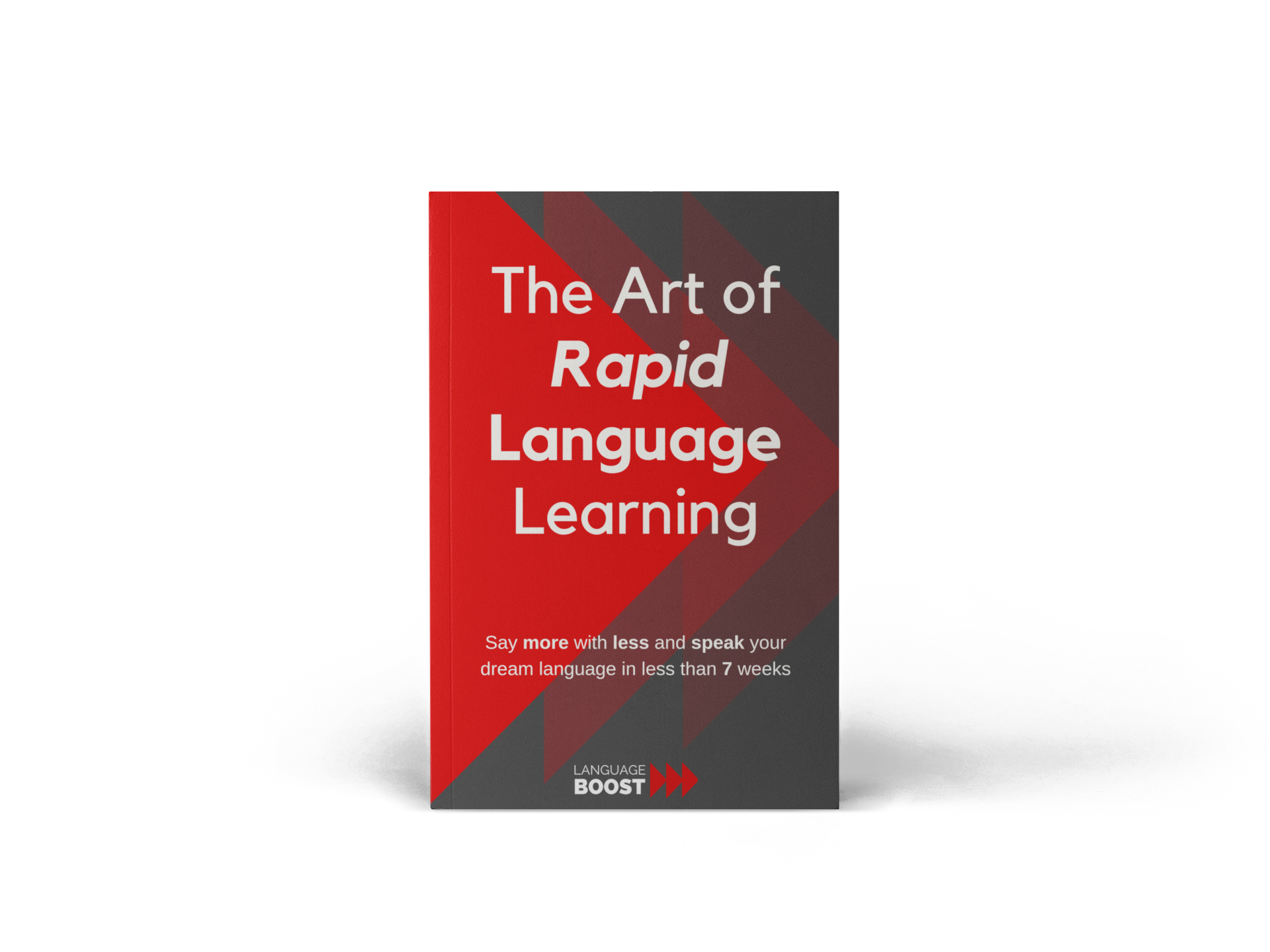 In this eBook, you'll learn the following:
- Why it's important to learn a language fast.
- The three stages of learning a foreign language.
- How to focus on the "Magical 2.5%".
- How to use the power of combinations.
- How to improve your memory.
- The problem with "comprehensible input''.
- Breaking the myths of language learning.
- Which resources we recommend.