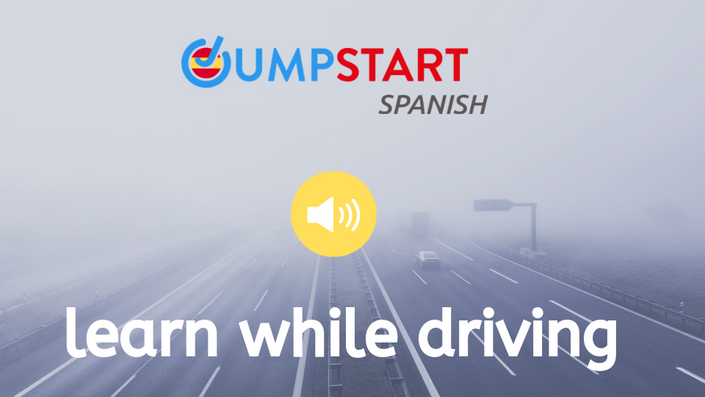 Jumpstart Spanish - Learn while Driving
What if you could Learn Spanish while Driving
using the Min Max Method?
Most people say that they can't learn Spanish because they don't have the time.
The reality is that most people have the time but they are not using it effectively.

Think about the hours that you spend in your car, or in public transportation.
Or those moments when you're simply waiting for the bus, washing the dishes or ironing your clothes.
How much time do you spend on the activities on a daily basis that I just mentioned?

A 20-minute commute is equivalent to…
- 40 minutes a day.
- 3 hours 20 minutes a week.
- 14.5 hours a month.
- 174 hours a year.
What if you could learn Spanish during this ''dead time''?

We're proud to present to you: Jumpstart Spanish: Learn while Driving.


This is the ideal Spanish course for:

- Absolute beginners.
- People who tried to learn Spanish in the past but can't utter a proper sentence.
- People from different backgrounds; we've taught students from the USA to Russia.
- Everyone between 16 and 90 years old.

AND… busy people who want to learn Spanish when while they're on the road!
In over 150 short 5-minute audio lessons, you will learn to hold conversations in Spanish. With our "Min Max Method" you will be able to create your own sentences in Spanish from the very beginning.


The Power of the Min Max Method...
In Jumpstart Spanish Learn while Driving, you will be learning by using the Min Max Method.
With this method, you'll achieve the maximum amount of speech with the minimum number of words. In fact, we won't teach you more than 300 words in this course.


But how will you be able to speak Spanish with only 300 words?


When we created this method we made sure that we handpicked only the most important words that you need for your daily conversations.


Because of the relevance of the words that we have picked and over 3000 drill exercises in this course, you will be able to make over 150,000 Spanish sentences after finishing this course.


Jumpstart is a great way to build a strong foundation in Spanish in record time. Learning Spanish can be a complex process, we've simplified it for you.

We've made it so easy that even 70+ year olds from all over the world can pick up Spanish in a matter of months.
But WAIT, who are you guys?

Who exactly are you guys and what do you know about learning languages?


Well, Lucas and I have dedicated the last ten years of our lives to learning foreign languages and we've tested all the major courses and methods.

Not only have we learned many foreign languages for fun, we've also lived in many different countries where we had to speak multiple languages on a daily basis. We designed this course for people who want to speak a foreign language in the real world, not just to pass an exam.

This language learning journey has brought Jan to over 100 countries and I've learned over 10 languages. Lucas speaks even more languages than Jan.

Over the years we've also interviewed many of the world's most accomplished language learners. We've learned what works and implemented it in our own methodology.

We also regularly speak at language events all over the world. We don't just give these talks in English. Below you can see Lucas giving a presentation in Russian, in various cities in Russia, and even in Kyrgyzstan.

Helping people from all over the world to learn foreign languages is what makes us feel alive.
The LanguageBoost Masterclass in Kazan, Russia.




Lucas giving a presentation in Samara, Russia.




Lucas' ''speak in 21 hours'' seminar in Kyrgyzstan.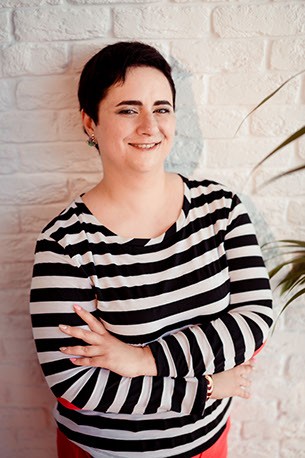 ''After about 14 lessons I installed Speaky and found a couple of language exchange partners. We started exchanging messages and I realized that I could understand about 60% and I could communicate on the basic level. And I felt so inspired that the second half of the course was even easier and more productive! ''
Mila Khabirova
Professional interpreter, Russia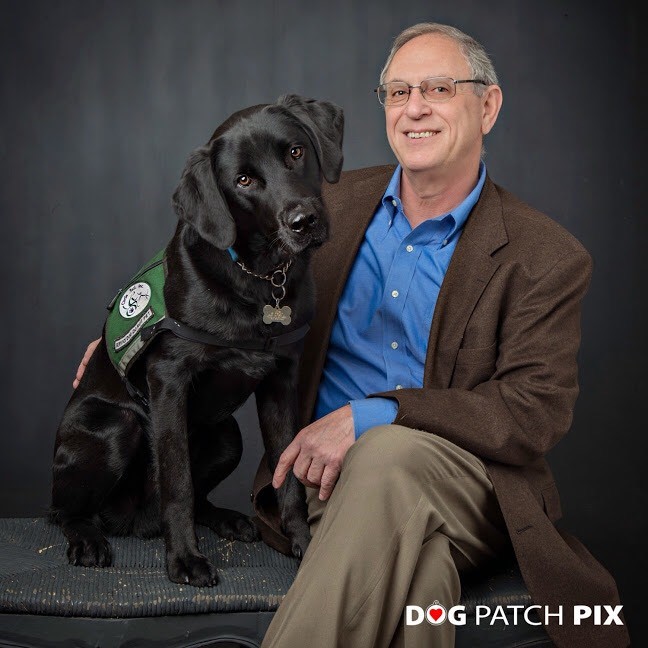 'I have researched and tried at least a dozen different language learning tools, software and approaches. This Jumpstart thing is the only approach that I found that had me speaking, conversing, and understanding what I said on day one."

Ed
66-year-old student from the USA
What you'll get:
Jumpstart Spanish: Learn while Driving (Audio course)

- Over 150 short, easy-to-follow, 5-minute audio lessons
- A well structured and easy to follow program for those who want to become conversational in Spanish!
- We focus 100% on making you conversant in Spanish
- Fully downloadable materials so you can learn anywhere, anytime and on any device
- Free support. We're happy to answer all your questions related to the content of the course
- Full 30-day money-back guarantee, so you can buy without risk today.
Try out the course, and get a full refund if it's not right for you
Frequently Asked Questions
How long do I have access to the course?
How does lifetime access sound? After enrolling, you have unlimited access to this course for as long as you like - across any and all devices you own.
What if I am unhappy with the course?
We would never want you to be unhappy! If you are unsatisfied with your purchase, contact us in the first 30 days and we will give you a full refund.
I'm not a complete beginner. Is this course still relevant for me?
Let's be honest, we only recommend this course for beginners. If you can already hold simple conversations in Spanish, this course is probably too easy for you.
What's the duration of the course?
The course is structured over 21 modules. Each lesson consists of the video lessons, the learning materials and native audio of the new words and phrases that you learn. The time it will take you to complete the course will depend on the time you have available, and the pace at which you like to study. If you decide to study two lessons per week for example, it will take you 2-3 months to finish the course.
Can I study at my own pace?
Yes. The course is designed specifically to allow all students to study at their own individual pace. Learn as quickly or slowly as you want; we want you to learn – not run a marathon. Everything is downloadable for practice and future refresher sessions if needed. The materials never expire … and updates are always free.
How is this course different from the many other Spanish courses out there?
Our Jumpstart courses are unique. It's an audio course that teaches you Spanish from scratch with building blocks. We break grammar down into easily digestible building blocks. So instead of teaching you boring grammar rules, we give a verb form and then demonstrate how to plug that verb form into a sentence pattern. Also, this course is proven to work for people of different ages and different backgrounds.
Will I still need a Spanish teacher?
To become fluent in Spanish (or any language) you need to practice speaking the language often. And practice is best achieved through real life and online experiences and/or with native speaking friends, family, or tutors. Boostcamp gives you all the tools, structures, materials, and motivation you need but you will still need to find opportunities to practice speaking Spanish.