Meet your Teacher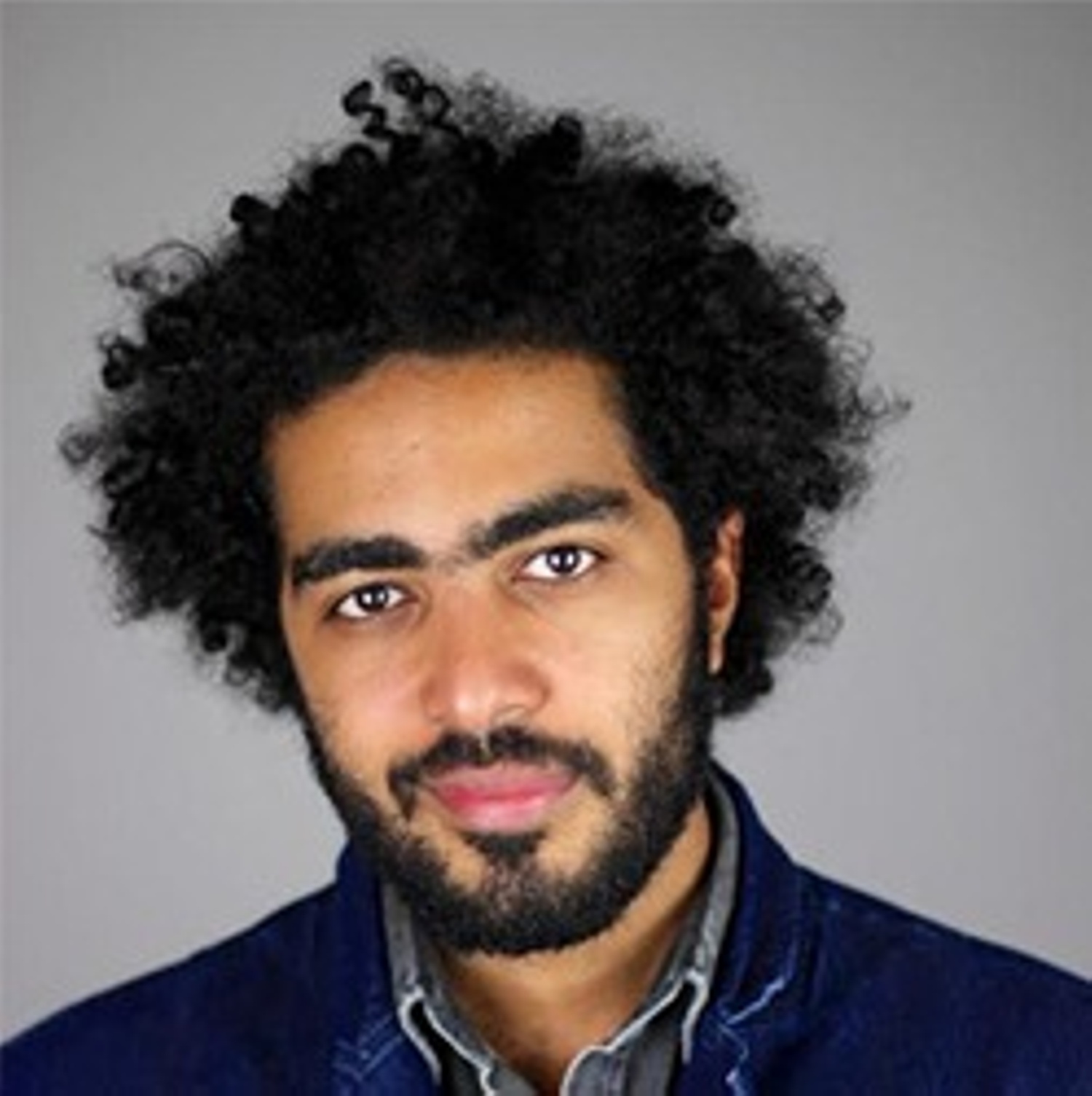 Lucas Bighetti (Course creator)
Lucas was never good at learning languages at school. That's why, after graduating from high school, a friend gave him a book on learning Russian, as a joke. Intrigued by it, Lucas became fluent in Russian through studying it on his own. 
Fast forward more than 10 years, Lucas now speaks over 15 languages, has personally developed and perfected a More-with-Less method, and created all of the LanguageBoost courses by himself. He has also held masterclasses on how to learn languages quickly, in Russia, Europe, and even in Kyrgistan.
Lucas and Jan met while Lucas still lived in Brazil, his homeland, where Jan had traveled to learn Brazilian Portuguese. That's where the idea for LangaugeBoost was born. At LanguageBoost, Jan and Lucas help people from all over the world to pick up a new language quickly by first teaching the most important words and combinations.
Complete and Continue